Local-led consortium pays $5.6b for Australia's Endeavour Energy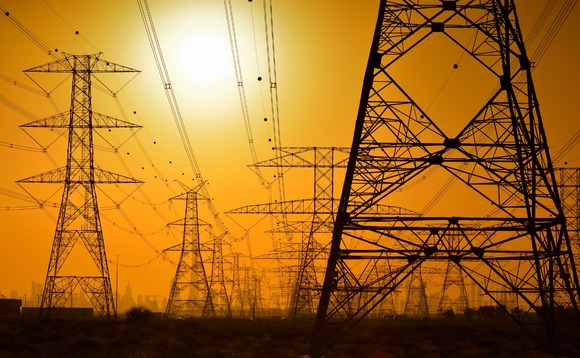 An Australian-led consortium that includes Macquarie and AMP Capital has agreed to pay A$7.6 billion ($5.6 billion) for a majority stake in Endeavour Energy, which owns and operates part of the New South Wales (NSW) electricity distribution network.
The consortium will acquire a 50.4% interest in a 99-year lease on the business, which operates a network spanning 24,800 square kilometers. The NSW government will retain the outstanding 49.6% stake....