KV Asia exits Singapore nursing home business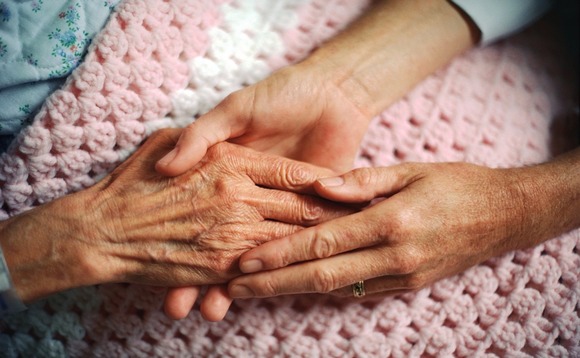 KV Asia Capital has exited its 100% interest in Singaporean nursing home services provider Orange Valley Healthcare to a local media company for about S$164 million ($117.5 million).
The private equity firm acquired Orange Valley in 2014 for an undisclosed sum. According to a statement from the buyer, Singapore Press Holdings (SPH), the company's net asset value was S$71 million...