VCs back Filipino fintech start-up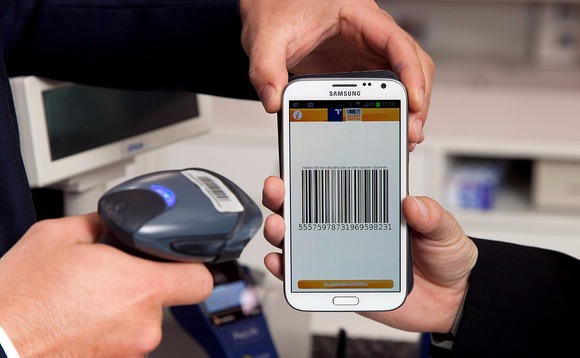 Philippines-based financial technology company First Circle has received $2.5 million from a group of VC firms, including a seed stage investment unit of emerging markets microfinance group Accion International.
Other participants in the round included 500 Startups, IMJ Investment Partners, Key Capital and Deep Blue VC. The investment also featured an undisclosed sum of debt funding. The capital will be used...