Gateway invests in Singapore's Healthway Medical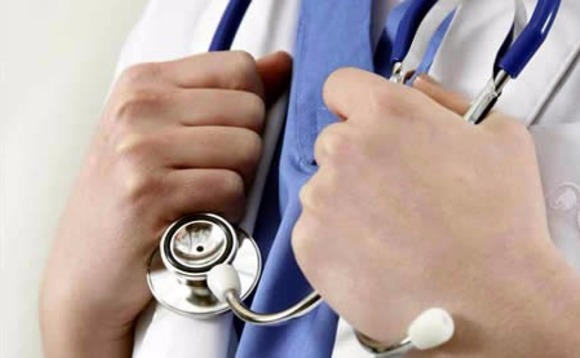 Singapore-based private equity firm Gateway Partners has agreed to invest S$70 million ($50.2 million) in distressed local hospital operator Healthway Medical.
The investment has been structured through a convertible notes issue in two tranches, which could result in Gateway taking as much as a 90% stake in the Singapore-listed company. The notes carry no coupon...