Oaktree merges Fitness First Asia with Navis-owned gym business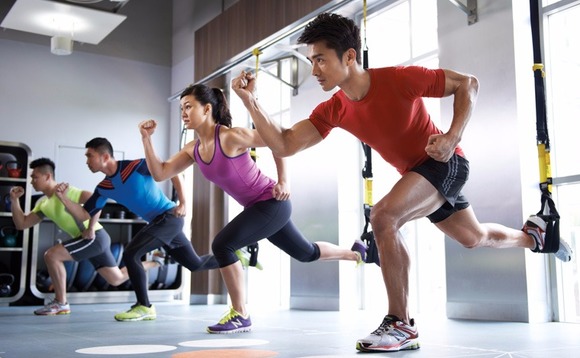 The Hong Kong and Southeast Asia business of Fitness First, which is controlled by Oaktree Capital Management, has agreed to merge with Celebrity Fitness, a Southeast Asia gym operator owned by Navis Capital Partners.
The combined entity, known as Evolution Wellness Holdings, will have 152 wholly-owned fitness clubs with around 7,000 staff and 400,000 members. Annual revenue will be approximately $295 million, comprising...