Hong Kong's Kerogen makes Israel energy investment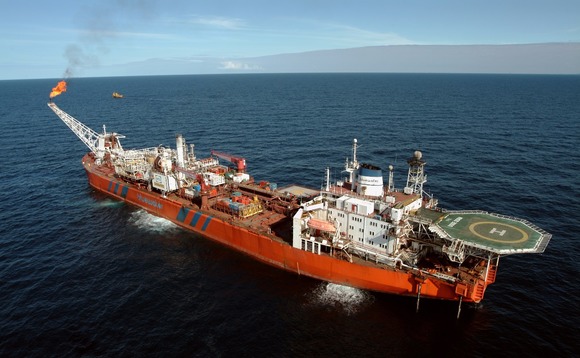 Kerogen Capital, a Hong Kong-headquartered GP specializing in international energy investments, has committed an initial $50 million to a planned $1.3 billion development in gas fields off the coast of Israel.
The GP's partner is Energean, an independent exploration and production player that focuses on the Eastern Mediterranean region. Its subsidiary, Energean Israel, acquired a 100% interest in licenses...