Cocoon Capital launches in Singapore with $7m seed fund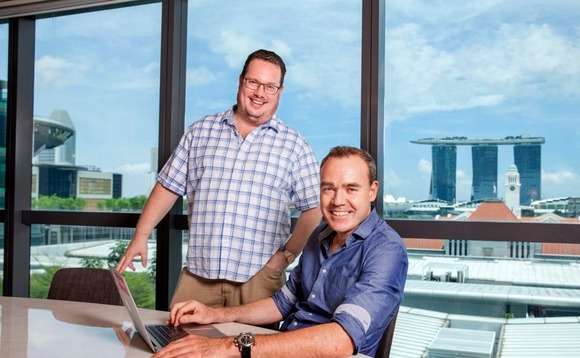 William Klippgen, founder of Singapore's InseadAlum Ventures, and Michael Blakey, director of UK-based Avonmore Developments have set up Cocoon Capital, a Singapore firm with a S$10 million ($7.1 million) debut seed fund targeting Southeast Asia and India.
The firm will support business-to-business (B2B), business-to-customer (B2C), software-as-a-service (SaaS), e-commerce and financial technology companies, with deployments of up to S$1 million. According...