Asia Climate Partners backs US-based Fluidic Energy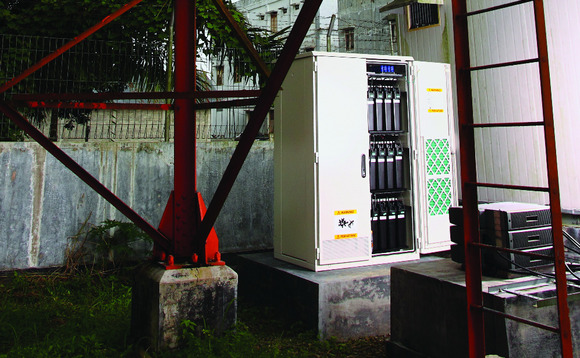 Asia Climate Partners, a fund set up by the Asian Development Bank (ADB), Orix Corp, and Robeco Institutional Asset Management, has committed $20 million to US-based energy storage technology developer Fluidic Energy.
The new capital will be used to support Fluidic's expansion in Asia, according to a release. Fluidic already has a strong presence in the region, including a regional headquarters and manufacturing facilities....