Warburg Pincus, VinaCapital to create SE Asia hotel platform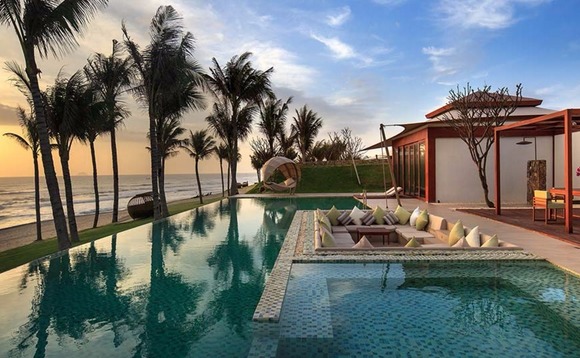 Warburg Pincus has teamed up with Vietnam-based GP VinaCapital and Don Lam, the firm's founder, to create a hotel investment platform intended to tap into rising inbound tourism in Southeast Asia, particularly from China.
The joint venture will be seeded with initial capital of up to $300 million from Warburg Pincus and VinaCapital. Assets will include Serenity Holding, a hotel management company that develops and operates...