PAG backs restaurant chain Paradise Group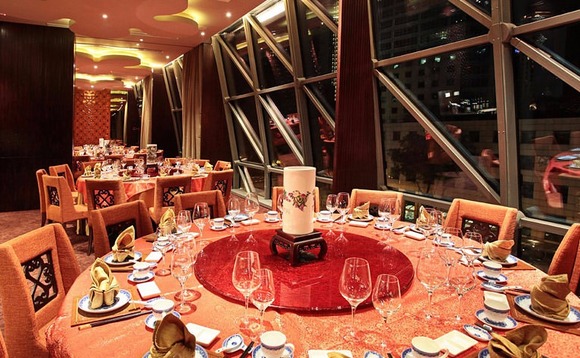 PAG Asia Capital has agreed to invest in Paradise Group Holdings, a Southeast Asia-based restaurant chain with over a dozen brands and more than 60 outlets.
The size of the investment was not disclosed, nor did the private equity firm specify that it would hold a majority interest in the target company. Paradise's current shareholders, brothers Eldwin and...