Japan analytics player Abeja raises $2m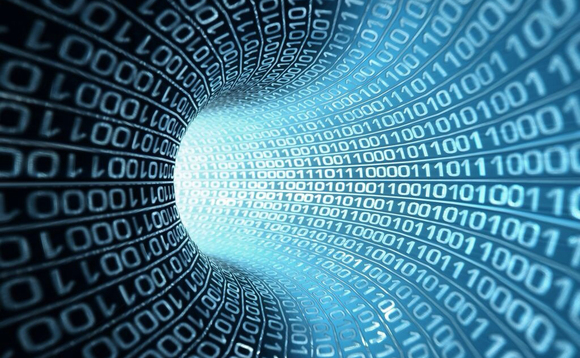 Japanese corporate analytics platform Abeja has raised JPY200 million ($2 million) in Series B funding from PNB Inspire Partners, a domestic investor aimed at helping companies expand into Southeast Asia and Islamic countries.
According to a statement, the capital will be used to strengthen the company's international competitiveness, especially in ASEAN member states. As the investment is Sharia-compliant, it is expected to...