Aetius commits $5m Series A to Singapore's Cloud Alliance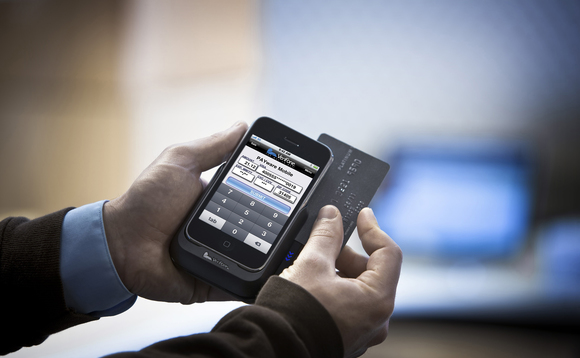 Singapore-based mobile gaming platform developer Cloud Alliance has raised $5 million in Series A funding from Aetius Capital.
Cloud Alliance will use the capital to support the development of CloudMoolah, an integrated payment solution for US-based game developer Unity. The companies expect over five million developers on Unity's...