Investing without rose-tinted glasses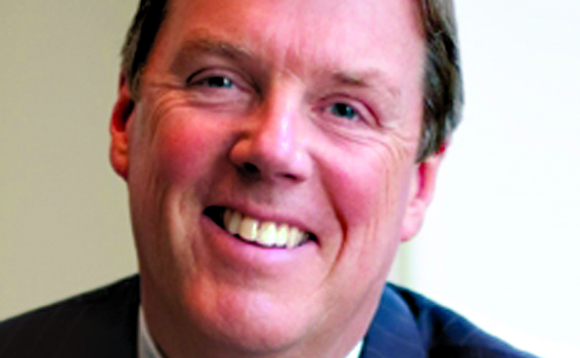 The CEO of global LP Adams Street Partners T. Bondurant French sits down with AVCJ to discuss allocation strategies, the PE industry's challenges and how his wariness of global mega funds paid off post-crisis.
Q: What is your global allocation strategy, and where does Asia fit in? A: The way Adams Street thinks about the world is not like buckets in a sense of Asia vs. Europe vs. the US. We have one global...