In the market for Asia financials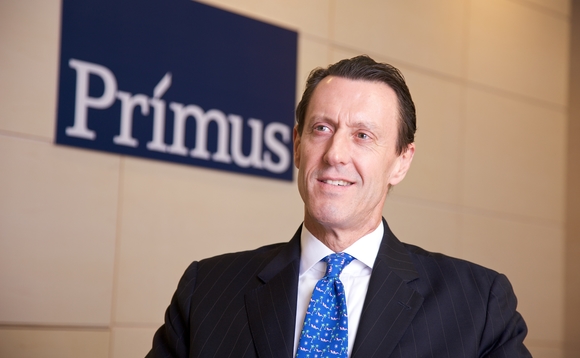 Robert Morse quit his role CEO of Citigroup's Asia Institutional Clients Group in 2008 to become managing director, chairman and co-CEO of Primus Financial Holdings. He discusses the perks and pitfalls of investing in the financial sector.
Q: What is the top challenge facing the private equity industry right now? A: I'm struck by how much competition there is to do deals. There are so many private equity firms that exist in Asia today...