Profile: Venturra Partners' Stefan Jung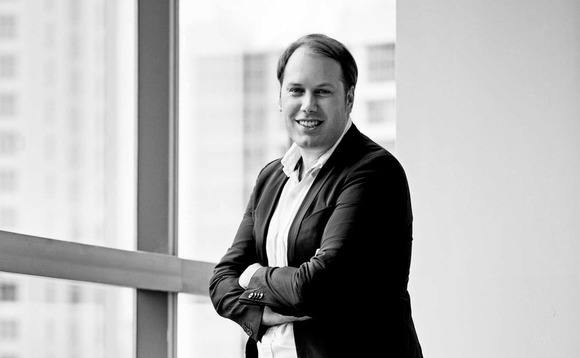 Stefan Jung has spent five years in Southeast Asia's start-up scene, first as a leader at Rocket Internet and then as a VC investor. He believes the region is just beginning to unlock its potential.
It was 2011, and Rocket Internet, the Berlin-based start-up incubator founded by brothers Oliver, Marc and Alexander Samwer, wanted to take its business global. The firm had made its name by bringing internet...