China value-add: Empty promises?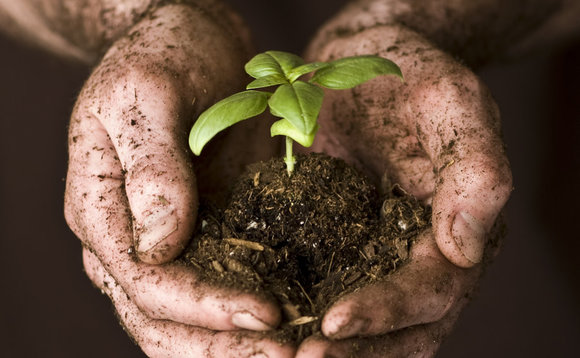 Pulled by a desire to buy and build or pushed by a need to address restricted exit options, PE firms in China are placing greater emphasis on operational value-add. LPs must decide who's all talk and who is action
By the time Harvard Business School published its case study of Kunwu Jiuding Capital in December 2011, the investment model being celebrated was already fading. Within four years of its launch, the...