TPG Asia managing partner expands coverage to Middle East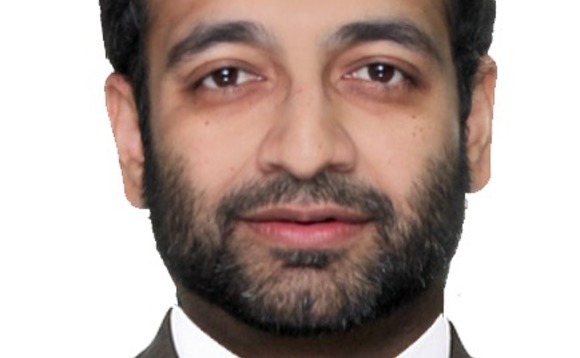 Ganen Sarvananthan, an Asia managing partner at TPG, has been awarded an expanded brief that now includes the Middle East.
The firm is keen to establish a dedicated presence in the region and Sarvananthan (pictured) will oversee expansion efforts. He will continue to share leadership responsibilities in Asia with two other...