Distress fundraising: In credit?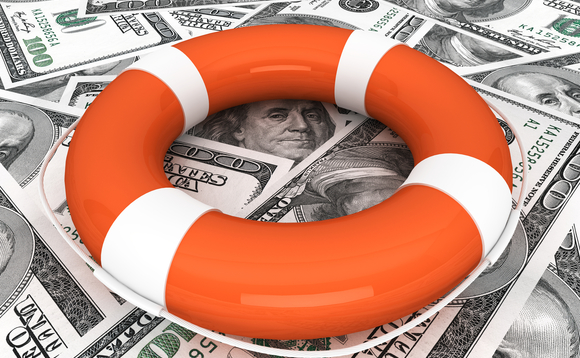 Whether disillusioned by the returns from conventional private equity or seeking to diversify their exposure, LPs are more open to Asia credit strategies. The returns are there, provided you pick the right strategy.
If further convinving were required that Asian distress funds have become a major draw for LPs, perhaps May saw the last doubts laid to rest. Within days of each another, two GPs - one focused on India...