Australia's old media: Where did it all go wrong?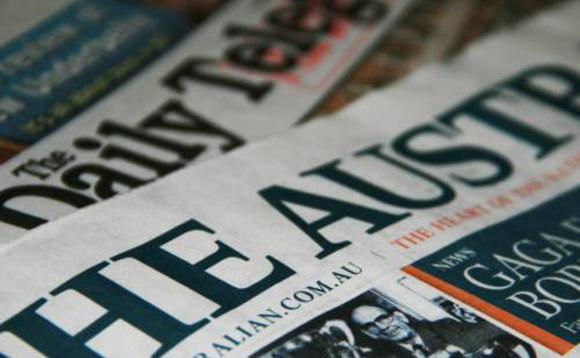 Traditional media in Australia has been colonized by buyout houses since 2006, but a number of these assets are now in distress. Can private equity use this situation to its advantage?
Ten years ago, media consultant Paul Budde was advising Fairfax Media Group. Free newspaper websites were popping up all over the internet at the time, and Budde was perplexed as to why so much content...