India's Lumikai launches gaming VC fund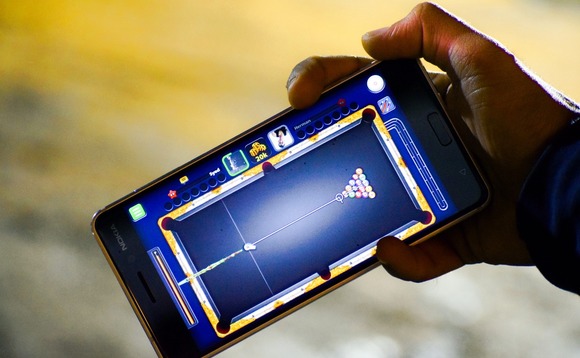 Lumikai, an Indian venture capital firm, has launched a fund targeting local gaming and interactive entertainment start-ups. The size of the fund was not disclosed.
Founded last year by Salone Sehgal, formerly a principal at London Venture Partners, and gaming industry veteran Justin Shriram Keeling, Lumikai says it has received financial backing from gaming and technology...