Growth capital mezzanine: The third way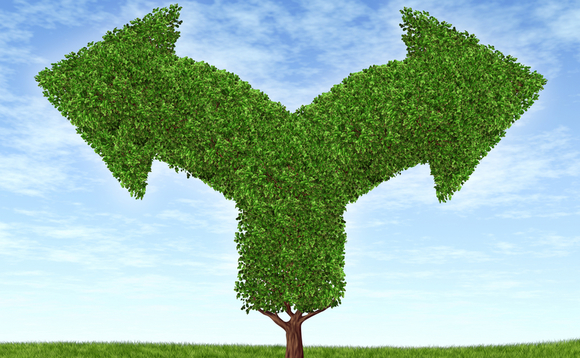 Growth capital mezzanine players are still few in number in Asia. Will struggling equity markets and tighter credit conditions open up the market for these alternative capital providers?
IHH Global isn't taking any chances. The hospital chain, which is controlled by Malaysia's Khazanah Nasional, has lined up cornerstone investors to cover more than 60% of its $2 billion IPO. It is likely...