Fourth quarter analysis: The end of multiples arbitrage?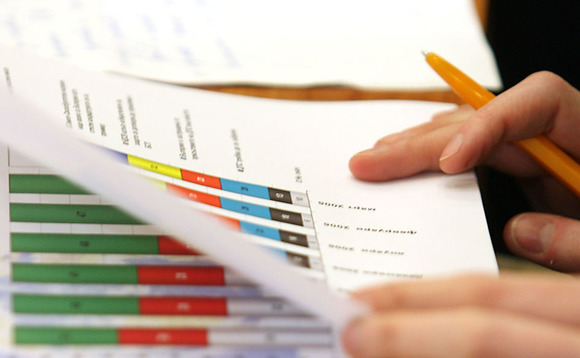 Fourth-quarter analysis: Growth capital investments flounder; established GPs thrive in difficult markets; trade and secondary sales fail to pick up the capital markets slack.
1) Farewell, pre-IPO deals The average price-to-earnings (P/E) ratio for a Chinext-listed company at the end of December was 37.62, less than half the level a year earlier. The peak of 127 in late 2009...