PE sees rise in post-deal disputes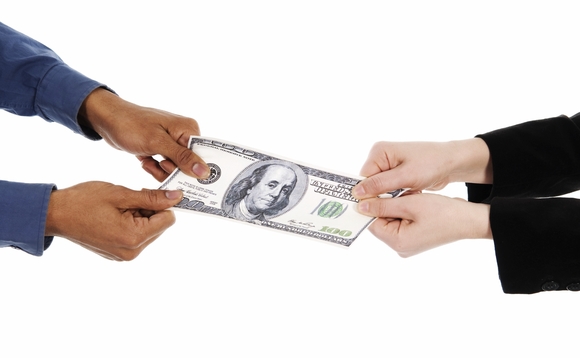 Post-closing claims against PE firms have shot up since the global financial crisis, causing cash to be held back from exits and IRRs to suffer. What does it mean for Asia?
Few thought that Oak Investment Partners and Gobi Partners' sale of Digital Media Group (DMG) in October 2009 was a particularly successful exit. Even fewer people suspected, however, that a dispute over...