South by Southeast: Asia's next growth engine?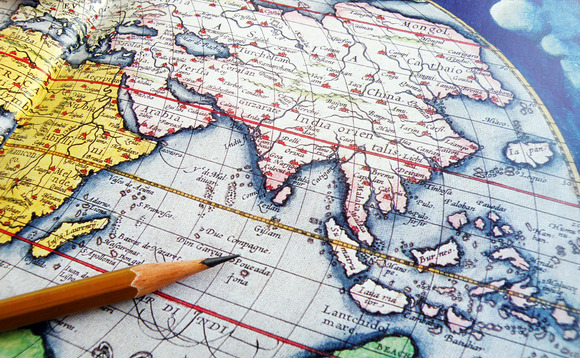 Grouping together markets based on growth and scale is a problematic with South Asia and Southeast Asia as it was with the BRIC economies. But to some extent, investors are buying into the story
The BRIC concept was devised as an investor-friendly lens on emerging markets growth. Goldman Sachs is credited as the originator, claiming in a 2001 research paper that Brazil, Russia, India, and China...