China to Singapore: A VC invasion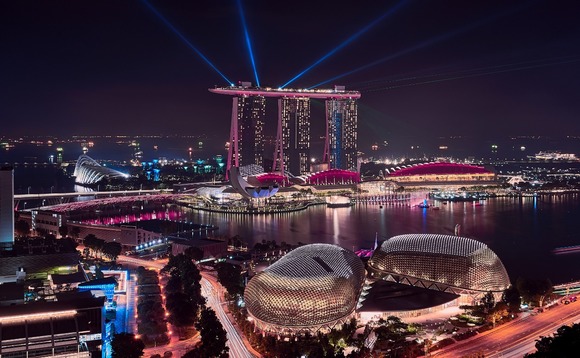 Chinese venture capital firms are establishing and expanding operations in Singapore in response to challenges at home and to address the Southeast Asian market. Do they have staying power?
"I'm afraid that I am the last US-dollar GP still here," observed the founder of a Beijing-based VC firm. He was speaking to AVCJ shortly after cancelling a trip to the US in response to heightened...