Korea: A good time to be different?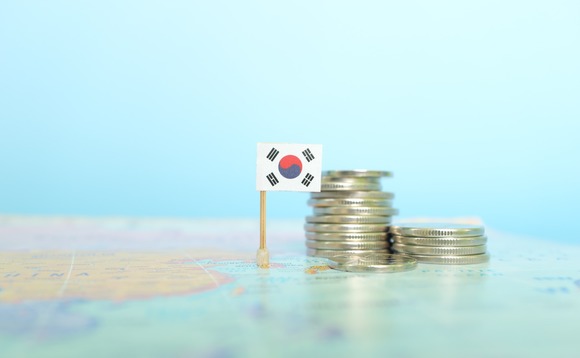 Macroeconomic uncertainty and liquidity risk are pushing Korean private equity firms to think beyond buyouts, double down on operational capabilities, and consider all their exit options
Several private equity firms have expanded into Korea's credit space in the past 18 months, taking advantage of regulatory reforms permitting managers to operate multiple business lines. These moves...