China education: Opportunity erased?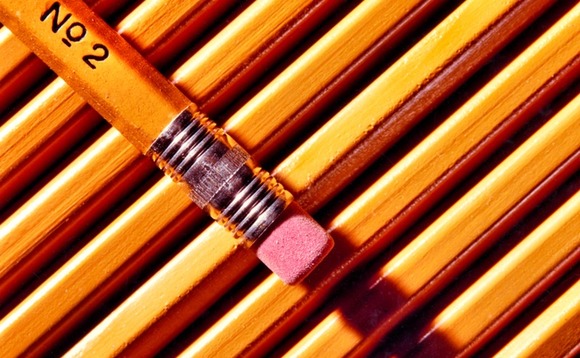 Private equity investors have pumped billions of dollars into Chinese online education platforms, notably in the K-12 space. A regulatory crackdown has left them wondering how they can get their money back
Summer is the busiest time for China's after-school training institutions, online and offline. Now, though, the atmosphere is strangely muted – haunted by a sense of uncertainty, confusion, and perhaps...