Shariah investors in PE: Tailored exposure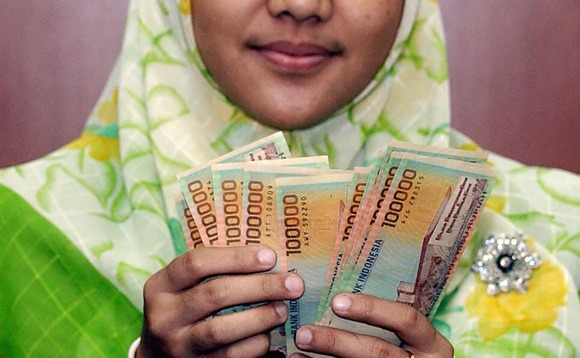 Employees Provident Fund's $600 million shariah-compliant co-investment mandate suggests increasing institutional appetite for Islamic finance solutions in private equity. Is the industry ready?
Shariah compliance is routinely characterized as a spectrum rather than a set of absolutes. Beyond certain baselines, interpretations vary as to what is acceptable from an investment perspective, which...