Japan PE fundraising: Upsizing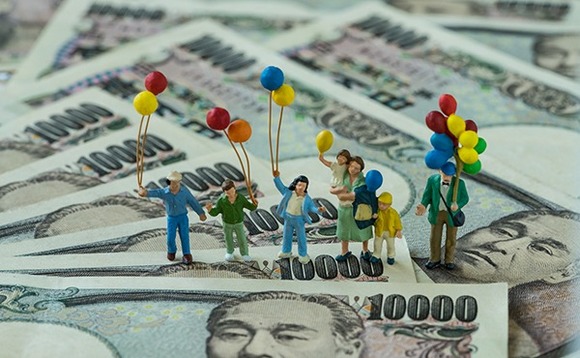 Japanese private equity firms are looking to raise larger funds, based on what is described as a blossoming investment opportunity. Do they risk biting off more than they can chew?
Japanese private equity has been here before. Between 2004 and 2007, investors plowed more than $30 billion into buyouts, roughly three times the aggregate for the previous four years and twice the amount...