Indonesia exits: Unmet expectations?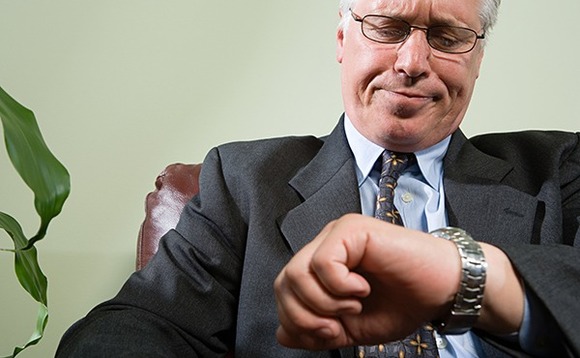 Indonesia has become a source of frustration for LPs that want to see more exits. A weak currency, slower growth and rising competition aren't helping GPs as they seek to deliver the required returns
The fortunes of Multistrada Arah Sarana, Indonesia's leading tire manufacturer, are linked to those of the rupiah. In 2011, with the currency trading below IDR9,000 to the US dollar, Multistrada generated...