Vietnam GPs: Five's company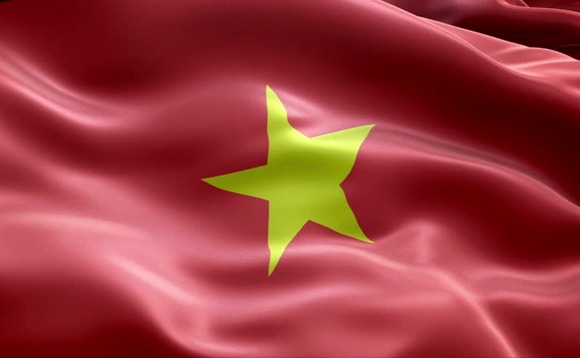 Vietnam's incumbent domestic private equity firms have all been in operation for more than a decade. Do LPs have enough confidence in the market to support the launch of additional managers?
Having deployed $40 million in Vietnam across four transactions working on a deal-by-deal basis, Japan-based ACA Investments is now looking to raise $100 million for a blind pool fund. The aim is to combine...