The sun is rising again for Japanese private equity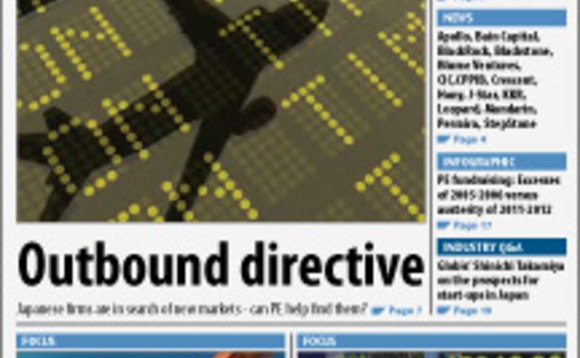 Is the Japanese private equity industry finally turning the corner? The simple answer to that is yes.
First, let's deal with the negatives. While the country's economy has improved dramatically since the natural disasters of March 2011 and remains the third-largest in the world, GDP numbers still point...