Positive vibes spread on Korea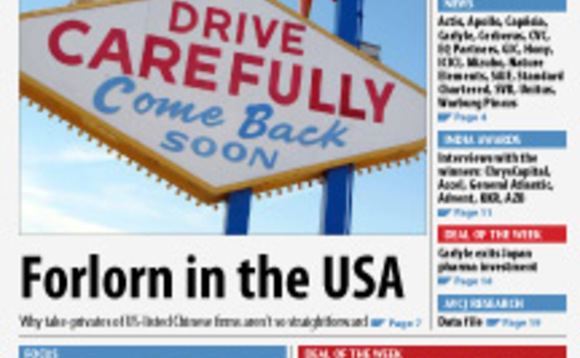 As I noted in a viewpoint piece last September, private equity in South Korea is seeing a revival internationally. The market has steadily worked its way back from one populated almost exclusively by local GPs – most of them subsidiaries of securities firms or conglomerates (chaebols) – to a more dynamic and diversified environment that includes independent firms and foreign investors. There is also an increasingly vibrant, and outward looking, LP community.
Our preliminary numbers tell most of the story. According to AVCJ Research, a total of 167 private equity deals were recorded in 2012. While this doesn't represent a significant jump from the 155 transactions...