Slow progress for foreign RMB funds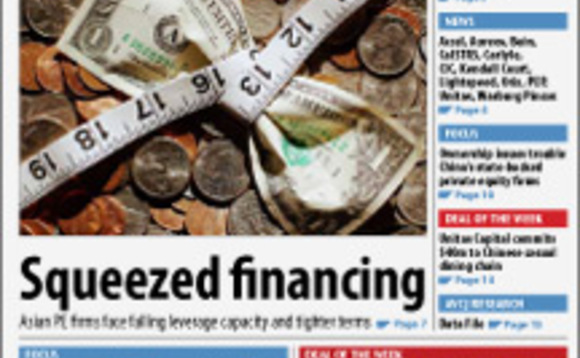 Renminbi-denominated private equity funds have been one of the most important trends in the last few years. The market has grown tremendously with more than US$24 billion being raised in 2011 alone. Most of this capital has gone to local firms, especially those with ties to local conglomerates, big-name businesspeople or government investment entities. The likes of Hony Capital, CITIC Private Equity, CDH Investment and Yunfeng Capital, the investment vehicle created by Alibaba founder Jack Ma and Focus Media's David Yu, have all been able to tap the market for huge sums.
While a number of international firms have announced joint venture funds with local governments, few have successfully raised significant capital and most are operating at a much slower pace than their...