China's stock markets: Coping with volatility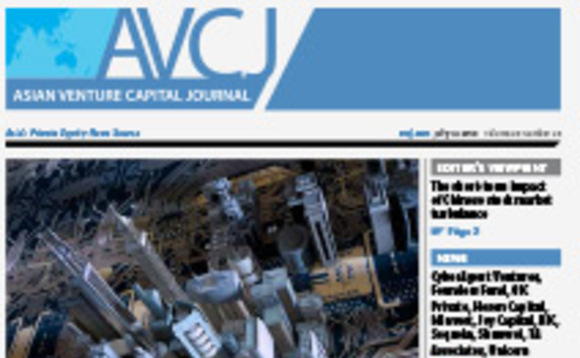 The recent fall in China's stock markets had some investors concerned about the prospects of the country's private equity market. GPs, naturally, downplayed the impact on private market activity, stressing that LPs should focus on the longer-term opportunities.
Indeed, after the 2008 fall, to which the current situation has been widely compared, IPOs only experienced a brief hiatus and came back much stronger in 2009. But isn't it very different and much more...