Big payouts detract from the real issues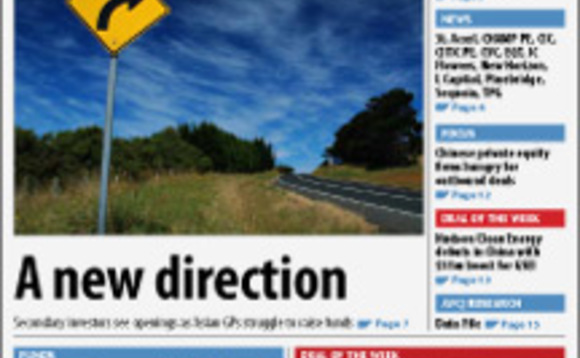 The Last couple of months have been interesting times for private equity but perhaps largely for the wrong reasons. As all of you know, Mitt Romney's bid for the Republican presidential candidacy has spurred criticism from rival politicians keen to attack the industry, particularly the level of taxes the general partners of these funds are paying.
Under current American law, PE fund managers pay different tax rates on different types of income. For ordinary income, which includes management fees and salaries, they pay as much as 35%. But for carried...