Creating cross border opportunities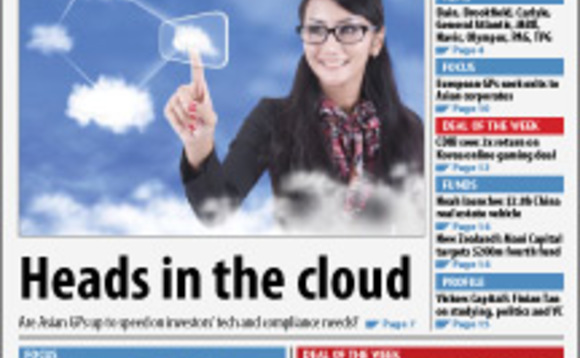 Venture capital and private equity has always played an important role in the transfer of technology, talent and brands names from developed Western markets into Asia. This is perhaps best illustrated by the spate of "me-too" companies that mimicked the business models of their US brethren in the technology and internet space. There was no denying the rationale: Implement the model in Shanghai or Mumbai and then replicate it nationwide, leveraging the sheer size of the Chinese and Indian markets.
Results were mixed, but the most successful cases have threatened to dwarf the valuations of the original companies. Apart from technology plays, the importing of brand name products and services has...