GPs' optimism: Korea redux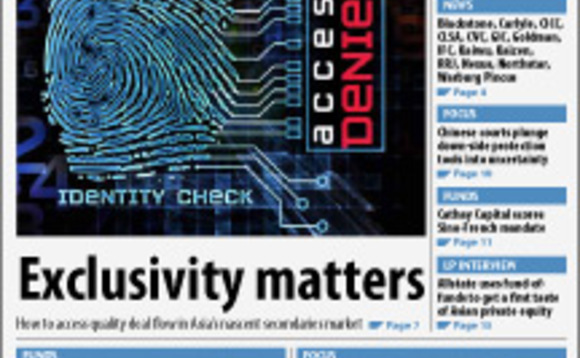 Despite a few issues, South Korea has always been a favored market for Asian private equity investors. That is hardly surprising as the many of the best performing transactions in the history of the asset class in Asia have come out of Korea. It could be argued that the restructuring deals triggered by the Asian financial crisis – Good Morning Securities, Korea First Bank, and so on – transformed private equity in the region.
This period was followed by a spate of buyouts PE investors helped Korean companies grow in a meaningful way. Deals representative of this stage included Hi-Mart and Faceshop, both of which were exited...