The four arms of Chinese private equity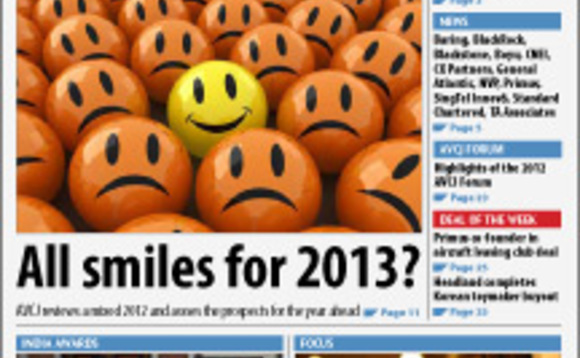 The Chinese private equity market has lost a lot of its momentum in the past 12 months, with fundraising and investment dropping significantly, particularly in the latter half of 2012. Renminbi fundraising appears to have ground to a near halt, contributing to a more than 50% year-on-year drop in capital entering China-focused vehicles as a whole. Investment numbers are propped up by one deal – the $3.9 billion private equity tranche that formed part of Alibaba Group's $7.6 billion buyback from Yahoo.
On the macro side, China has gone through quite a few changes. Economic growth is likely to be the slowest in more than two decades and we are in the midst of a once-in-a-generation leadership transition,...