And the winners are…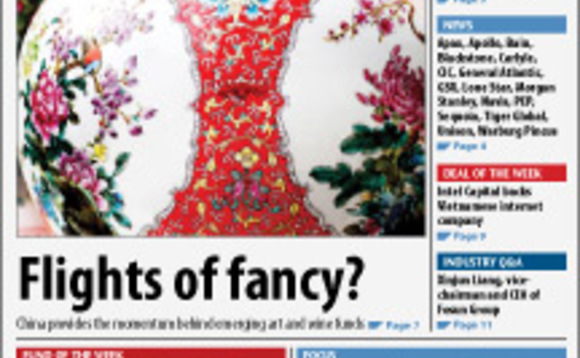 Congratulations to the winners of the 2012 AVCJ Private Equity & Venture Capital Awards China. For a second year in a row, AVCJ has sought to recognize excellence in private equity and venture capital in China in its annual private equity and venture capital awards.
Thanks to the help of a panel of judges formed by some of the industry's most knowledgeable LPs, and votes from the Asian private equity industry, the winners were announced at the recently concluded 2012...