Australia: Burgeoning buyouts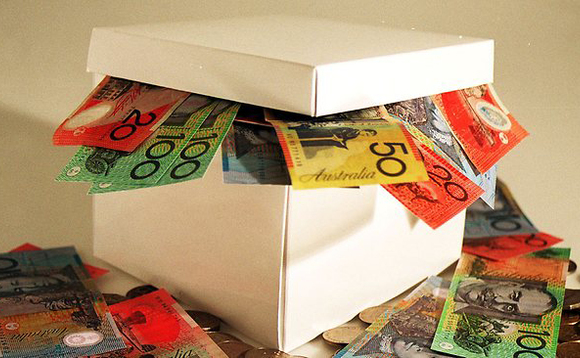 Following a bumper 2015 characterized by a few very large transactions, what does this year hold in store for Australia private equity investment?
Statistics-wise, 2015 was a big year for private equity in Australia. AVCJ Research has records of 79 investments totaling just over $24 billion, the highest annual total ever seen, and nearly three times...