Changing China: Economics and private equity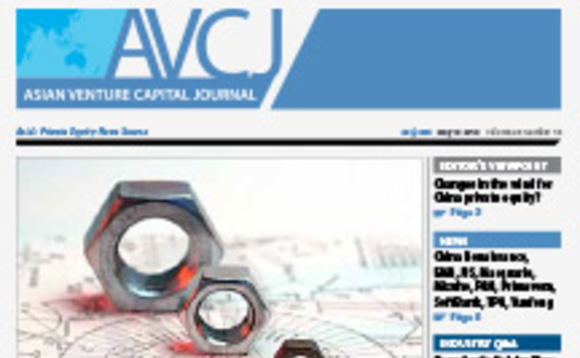 The phrase "new normal" has been used so frequently with regard to China's economy in recent years that one wonders when it might reach its sell-by date.
In a macroeconomic context, China's new normal is incremental stopping points on the path from fixed-asset investment and export-driven growth to a reliance on services and domestic consumption. But the...