Renminbi funds face a new reality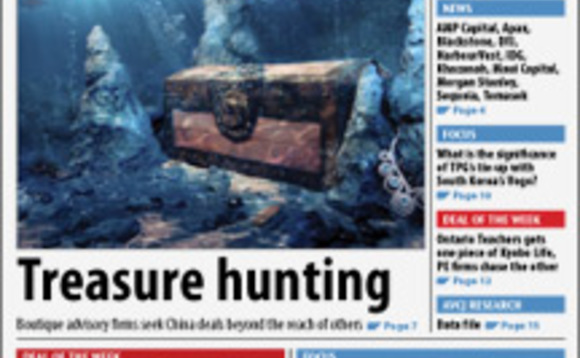 "Do you know a company called [name redacted]?" the colleague asked on the phone. "Yes," I replied. I had been familiar with the firm and its business model for several years. It is a relatively small outfit based in Shanghai, not widely known and not particularly relevant to private equity. So what about it?
"Well," the colleague continued, "they want to raise a renminbi fund to invest in SMEs." I wasn't particularly surprised - it seems that everyone in China has sought to leverage slivers of proprietary...