Sideline SPACs: Competing priorities?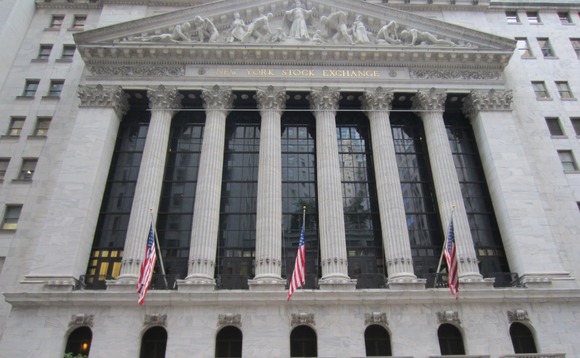 Ties between private equity firms and special purpose acquisition companies are not uniform – some are direct relationships, while others involve certain individuals. But proliferation is likely to attract more LP scrutiny
It's easy to explain the appeal of a special purpose acquisition company (SPAC). Raising the capital can take as little as two months. The disclosure requirements are much lower than for a traditional...