China IPOs: Onshore attraction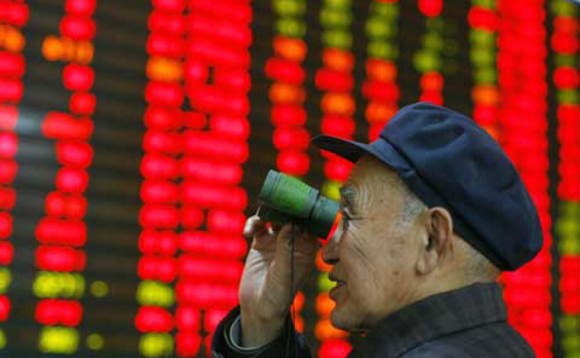 The valuations available on China's booming Star Market are prompting US dollar managers to consider restructuring companies for onshore listings. How long will the fervor last?
What possesses a Chinese company – and its investors, if they get a say – to go to the trouble of dismantling an offshore structure with a view to pursuing an onshore IPO? Money, obviously. And right...