Take-privates: Going large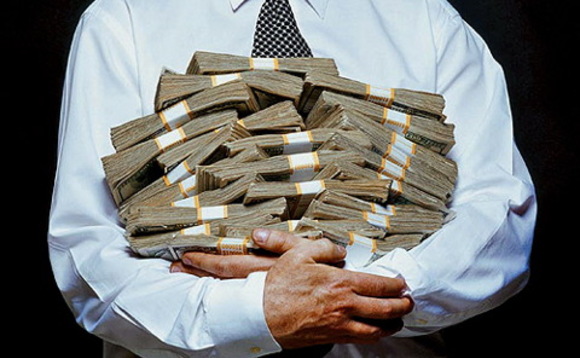 Large GPs are screening public companies more carefully so they can get comfortable with elevated valuations for public-to-private deals. At what point does discomfort become the default option?
Chinese footwear retailer Belle International appears on track to become a highly profitable investment. Hillhouse Capital and CDH Investments privatized the company in 2017 at a valuation of $6.8 billion,...