Australia: VC in vogue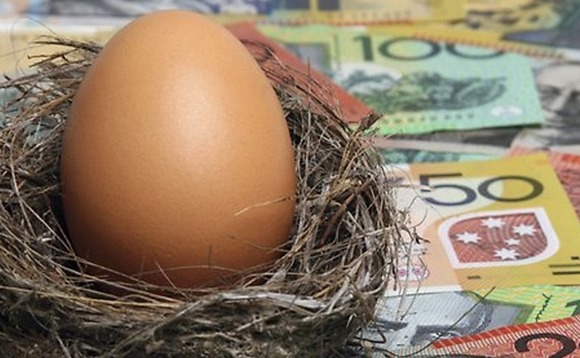 A handful of Australian superannuation funds have started investing directly in local start-ups as well as backing VC funds. Is buying a strip off one of these portfolios the next step?
Athena Home Loans is an appropriate investment target for a superannuation fund. The company helps Australian homeowners refinance their mortgages with better loans sourced from within the superannuation...