PE and diversity: Reaching out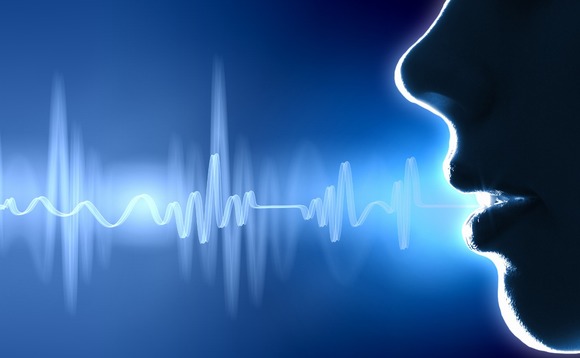 Should the private equity industry's efforts to redress its gender balance extend to selling students on the asset class as a fulfilling, long-term career option?
As part of its efforts to promote diversity within the private equity industry, the Australian Investment Council (AIC) has trialed university outreach. Asked to name the most common misperception he faced...