Asia's middle market: Lost in space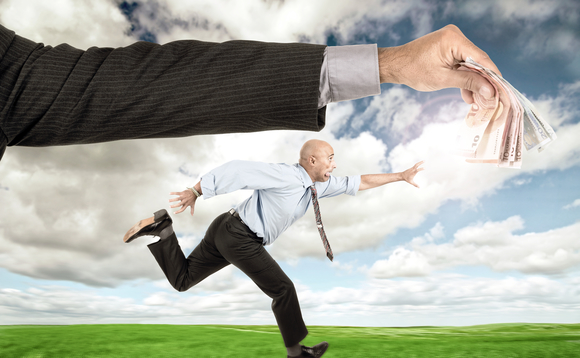 Growing fund sizes in certain Asian markets are redefining what constitutes a middle-market GP. Are these managers evolving alongside the opportunity set or careering dangerously outside of their sweet spot?
They call it the "Hillhouse effect." Last year, Hillhouse Capital raised $10.6 billion for a fund that is generally seen as a broad China play – it will back domestic companies with growth potential...