Baring backs China's Ambow Education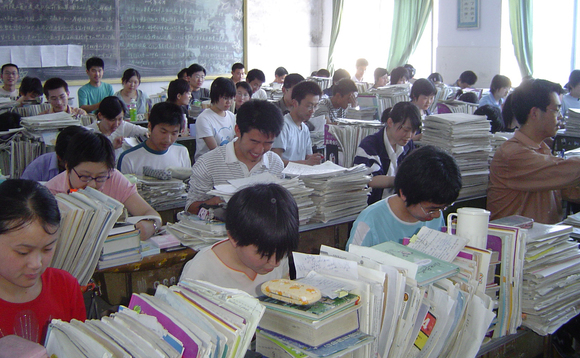 Baring Private Equity Asia is no newcomer to the education sector. The private equity firm's portfolio currently includes four assets in the private tutoring space and it added a fifth last week following the purchase of a stake in Ambow Education Holding in conjunction with the company's management.
Between November 9, 2011 and January 6, 2012, Campus Holdings, an acquisition vehicle set up by Baring and Ambow CEO and Chairwoman Jin Huang, acquired 11.4 million shares in Ambow for approximately $48.17...